Birds of North America, Vagrant Visitors, Introduced Birds and Possibilities
Indexed from S to Z
Enter Bird's Name in Search Box:
On these pages of Classic Collection of North American Birds Ltd, you will find bird species, bird families and birds of interest, that are seen or have been seen on the continent of North America. Most of the birds shown will be native birds, who nest on a yearly basis throughout the lands and waters. Others will be introduced birds and vagrant birds, that have been seen and identified as arriving from foreign countries and waters. Others, will be exotic birds, likely seen in parks, zoos, refuges or even escaped birds from private or public aviaries. Because of the large number of birds, each of these pages will pertain to birds in specific alphabetical groups.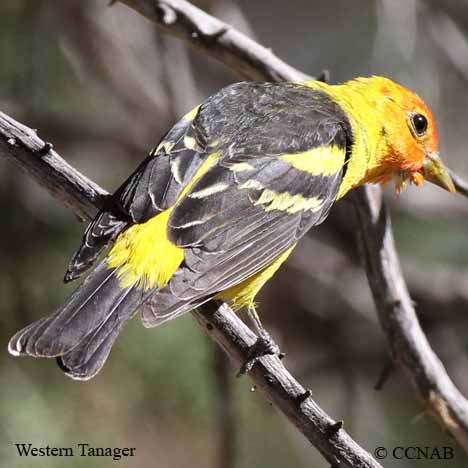 The birds on this page, from S to Z, include images and info on the swallows, tanagers, vireos, wrens, yellowlegs and so many more. Enjoy!
Enter Bird's Name in Search Box:
Click on the bird images below to see birds seen in North America
References to Other Bird Sites:
Avibase - the world bird database
ABA - American Birding Association
AOS - The American Ornitholgy Society
ABC - American Bird Conservancy
eBird - TheCornellLab of Ornithology
NAC - National Audubon Society
Classic Collection of North American Birds

CCNAB